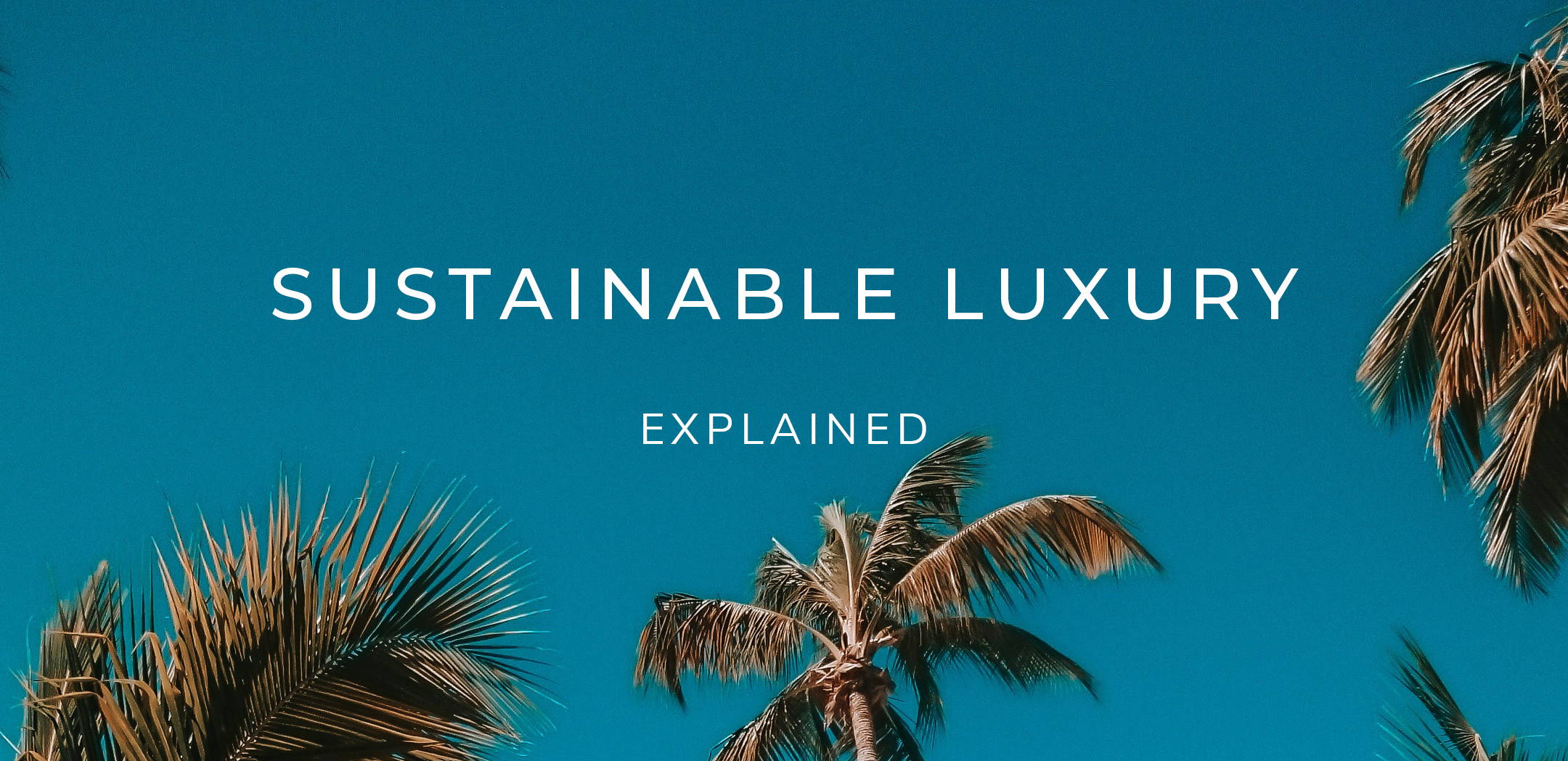 HOW DAVID ORTIZ IS TRANSFORMING THE FASHION INDUSTRY WITH TECHNOLOGY-ENABLED SUSTAINABILITY
NO INVENTORY
Every product we sell is made for you on demand only after it is ordered.
As a result, we do not contribute to the 2,150 pieces of clothing thrown away every second.
DIGITAL PRINTING
Every garment we make is digitally printed on sustainable fabric, using 30% less ink, less water, and wastes less material than traditional processes.
Through printing on fabric in the exact shape of the pattern piece and completely filling our fabric rolls with customer's products, we do not create waste from unused rolls or pre-printed, pre-dyed fabric.
Garment manufacturing is responsible for 20% of all industrial water pollution. We do not contribute to the 24.56 trillion gallons of water used for textile dyeing each year.
OUR CARBON FOOTPRINT
Every product we make is shipped directly from the factory to the customer's doorstep.
We have significantly reduced our carbon footprint compared to retailers who use warehouses or transport garments multiple times.
OUR FACTORY
Resonance, our partner, operates out of its factory in the Dominican Republic, where 100% of our raw materials are processed, and every garment is digitally printed, laser cut, and sewn.
100% of factory employees, including operators, are paid above the Industrial Sector living wage for the Zona Franca (Free Zone in the DR). We do not employ minors.
OUR MATERIALS
100% of the chemicals we use in our printing processes are BlueSign-certified, and 100% of our inks
are GOTS and ZDHC certified. We only use natural materials, and all but one of our materials is at least 93% biodegradable. Our goal is to use only 100% biodegradable material by the end of 2023
Using the unique ONE codes in each garment, we can tell you how much ink and material the garment required, as well as the name of the team member who sewed them. We are on track to trace all key usage metrics, including water, to the ONE level by the end of 2023.